The 10C Advantage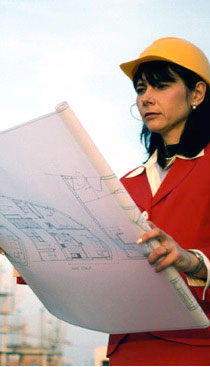 10C's flagship products—the single-port 10C PRO™ Battery Charger and multi-port 10C CREW™ Battery Charger introduced in 2007 to the building and construction industries, are gaining new ground in a variety of commercial applications, including manufacturing MRO operations and the U.S. government. 10C's battery charging platform, designed with revolutionary patented and patent-pending technologies, offers innovative design and performance solutions that address users' needs and save time. The 10C CREW provides 15 minute* rapid charging along with the ability to charge multiple battery brands, voltages and chemistries simultaneously—thus eliminating the need to carry and store multiple manufacturers' charging units. In addition, 10C's "green" technologies waste less energy and use less time than traditional battery chargers and help keep batteries out of landfills.
Features and Benefits
Fast—Rapid 15 minute* charge times
Universal—Charges multiple brands, voltages and chemistries of batteries
Revives—up to 70% of batteries considered ready for recycling
LowHEAT™—Designed with proprietary safety features that reduce harmful heat build-up in batteries during charging
Durable—Designed with high quality industrial grade plastics
Easy to Use—Custom battery adapters quickly and easily snap into place for immediate use
Green—Uses less power during charging and keeps batteries out of landfills by extending battery life up to 2x that of typical chargers

*Charge times may vary depending on battery type and size.
**Individual results may vary depending on battery chemistry and prior usage.